Symposium
Venue
Information
Sponsorship
Submission
Program
Registration
Instructions
Post Symposium
Previous Events
Contacts
PLENARY LECTURES
Dr. Carsten Schwandt

Senior Research Fellow, Department of Materials, Science and Metallurgy
University of Cambridge, Cambridge, England, United Kingdom

Abstract »

BIOGRAPHY:
Dr Carsten Schwandt graduated with a Master's in Chemistry from Braunschweig University of Technology, earned a Doctorate in Natural Sciences at the Max-Planck-Institute for Solid State Research Stuttgart, and later joined the Department of Materials Science and Metallurgy at the University of Cambridge, where he has held various research and teaching positions. Carsten developed a diverse research portfolio in the realms of energy materials and sustainable processing. Areas of specific interest are the synthesis, characterisation and evaluation of materials for application in devices such as fuel cells, batteries, supercapacitors, solar cells and electrochemical sensors, as well as the development of molten salt-based processes and reactors for the extraction of reactive metals, the recycling of strategic metals and the production of nano-scale carbon. Carsten acquired considerable experience in technology transfer, has one commercialised technology in the area of electrochemical sensors, and is involved in various other commercialisation efforts. He holds one directorship and is a consultant to several spin-out companies. Carsten is a member of four professional bodies and serves on two national scientific committees. He teaches thermodynamics, electrochemistry and materials chemistry. Carsten has recently accepted a professorship at the University of Nizwa, the first private university in the Sultanate of Oman.
Translate site in 50+ languages
Flogen is not responsable for translation
Notebook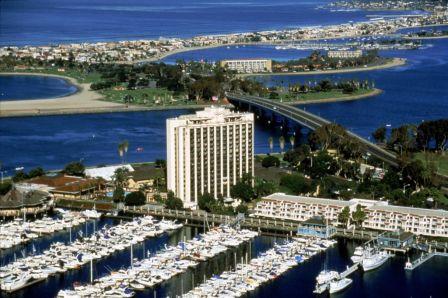 San Diego Weather
Sunday 05 December 2021
Max: -18°C
Day
Night
Min: -18°C
H%:
Monday 06 December 2021
Max: -18°C
Day
Night
Min: -18°C
H%: