Symposium
Venue
Information
Sponsorship
Submission
Program
Registration
Instructions
Post Symposium
Previous Events
Contacts
PLENARY LECTURES
Dr. Carsten Schwandt

Senior Research Fellow, Department of Materials, Science and Metallurgy
University of Cambridge, Cambridge, England, United Kingdom

Biography »

ABSTRACT: Solid State Electrochemical Sensors in Metal Processing


Measurement and control of impurity elements in the processing and refining of metals is critical in order to achieve optimum properties of the metals concerned. Solid electrolyte sensors for monitoring oxygen are well established and have made a major impact in the metal industry. This paper presents a review of developments in measuring elements other than oxygen with reference to real industrial trials and applications. Recently, a new sensor for the determination of dissolved hydrogen in molten aluminium has been developed and successfully validated in industry. This sensor relies on a proton conducting perovskite as the solid electrolyte and a sealed solid mixture of either titanium and hydrogen or zirconium and hydrogen as the reference electrode. Furthermore, a new sulphur sensor for molten iron has been advanced and tested. This sensor utilises strontium β-alumina as the solid electrolyte, which has been optimised for thermal shock resistance and toughness by the incorporation of partially stabilised zirconia. An auxiliary layer of strontium sulphide forming in situ during sensor operation serves as the sensing electrode, and a sealed mixture of molybdenum and molybdenum sulphide is used as the reference electrode. The aim of these developments is to optimise and automate process control in order to minimise the amount of out-of-specification products.
Translate site in 50+ languages
Flogen is not responsable for translation
Notebook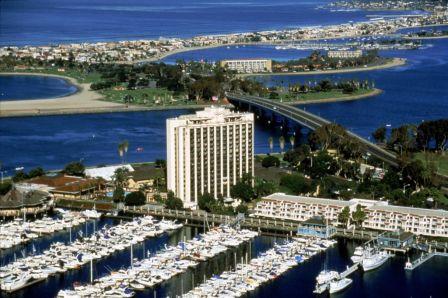 San Diego Weather
Sunday 05 December 2021
Max: -18°C
Day
Night
Min: -18°C
H%:
Monday 06 December 2021
Max: -18°C
Day
Night
Min: -18°C
H%: